Today was my first day of officially working for SXSW. Before I began my assignments I had to get my badge and camera tagged at the Austin Convention Center.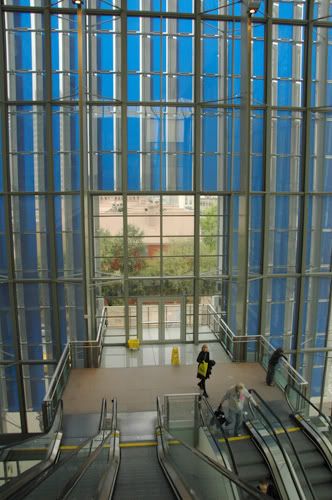 This took an hour longer than I thought it would mainly because the convention center is gigantic and I got lost easily.
Since I will be volunteering about 70 hours during SXSW I got a Platinum Badge to use during the conference which allows me to get into just about every interactive, film and music event. I need these credentials in order to get the photographs they need for SXSW.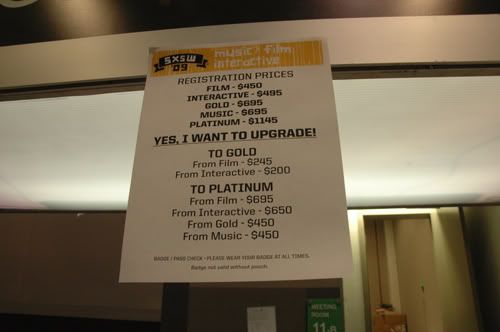 What I didn't realize until later was how much my badge was worth. If it didn't have my name or picture on it, well, I would definitely consider selling it.
My first assignment was to take pictures at a party for a company called Razorfish. I went to the club it was held at called The Madison and had to show my badge to bouncers in order to get in.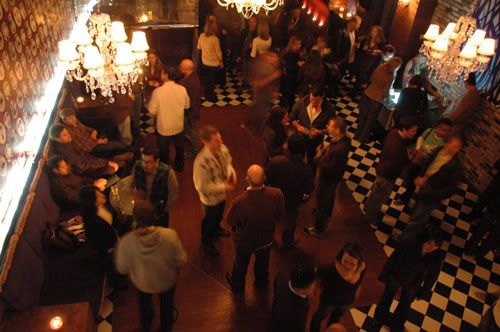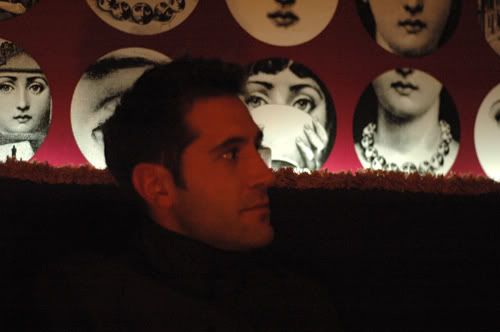 There was an interactive touch screen where the guests who had registered could place a card on it and it would bring up their facebook profile.
Besides the oddity of accessing someone's profile from a touchscreen, it was even weirder since all the guests were about 35 or over.
After taking pictures at the party I wandered around downtown and took pictures from the roof of the Austin Convention Center.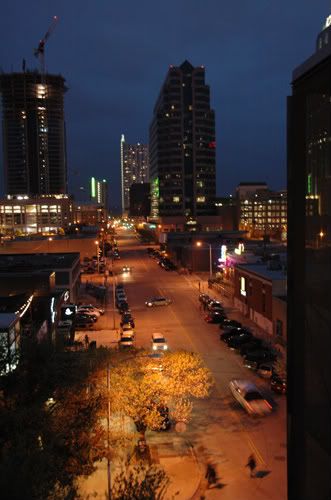 My last assignment for the night was a film premiere of 'The Last Beekeeper,' a documentary about bees pollinating almonds in California, and how the bee population is rapidly declining.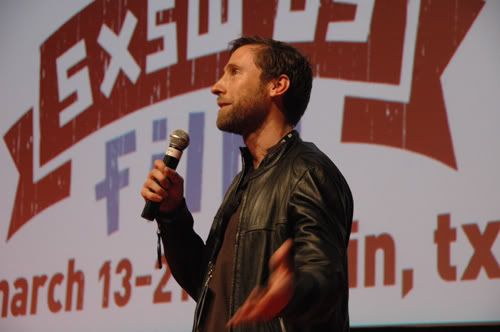 The director created
buzz
about the movie. Seriously however, by the year 2035 there may be no more bees in America causing serious problems for our economy and ecosystem. A very scary thought, a world with no bees.
"The Party's Crashing US" - Of Montreal