These are blog posts of the starship 2G1K. Its five-year mission (or until we get sued by the FCC for copyright infringement): to explore strange new music, to seek out new artists and new hyped bands, to boldly go where no gurl has gone before.
The following songs are some of the best about space, and all those who dwell there.

"Like a Star" - Corinne Bailey Rae
Island's video for Rough Gem is highly regarded as one of the most adorable about space travel.
"Black Hole" - She and Him
It should be noted in the Captain's log that Muse's
Supermassive Blackhole
gets an honorable mention.
"Subterranean Homesick Alien" - Radiohead
"Moonlight Sonata" - Beethoven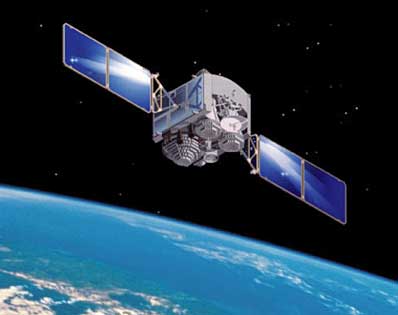 "Satellite of Love" - Lou Reed
Bum bum bum
"Space Oddity" - David Bowie
To my new like-minded space-music friends, live long and prosper.