Before my assignment on Monday I went to a party because I heard there was free food. When I got there were people smoking hookah, getting henna, and there was even someone rolling cigars. I imagine this is what L.A. parties are like, but with more celebrities.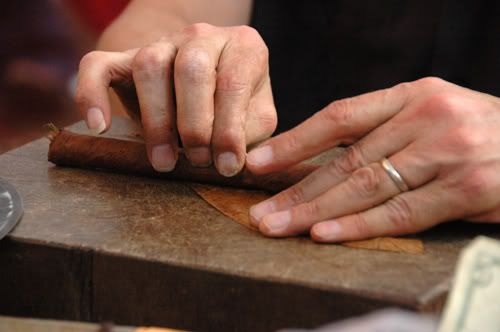 After this I took pictures of
Sparhusen
one of the greatest bands to ever come out of Sweden.